John & I spent four wonderful days in NYC visiting friends, going to Farmers' Markets, and sightseeing. Here are a few food-oriented scenes from our trip.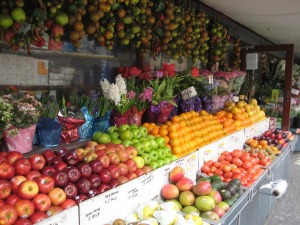 Neighborhood Market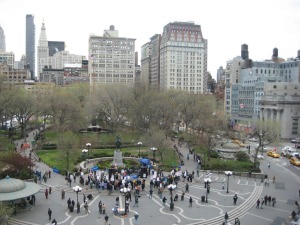 Union Square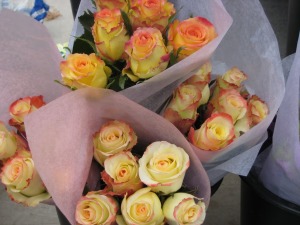 Fabulous Roses!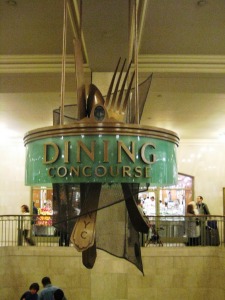 We really enjoyed having lunch and perusing the market at Grand Central Station. The history and architecture are amazing as well. The most beautiful train station I've been to.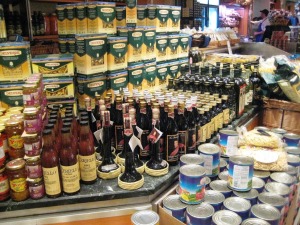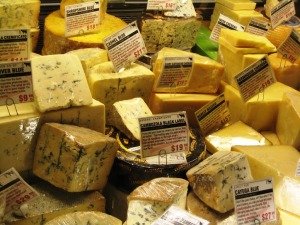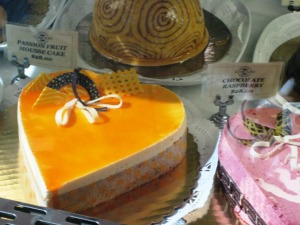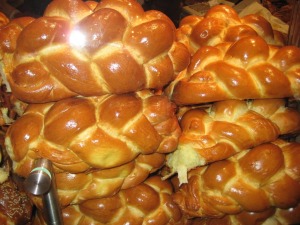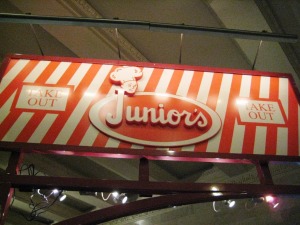 We had a great lunch at Junior's. I had a brisket sandwich on Challah bread.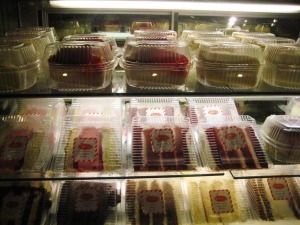 We had lunch at Hale and Hearty which has wonderful soups & is reminiscent of Seinfeld's "Soup Nazi"! It was great. This unique marketplace housed in an old Nabisco factory was completely packed.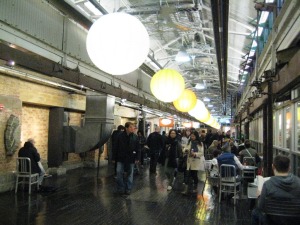 Enjoy!


These recipes are provided for your personal use. If you publish them, or re-post them, please give me credit. Grazie e Buon Appetito!