After 4 1/2 years, we'll be taking a few weeks off from blogging.
We promise to be back in mid-September with new recipes and great photos!
In the meantime, thanks for your continued support.
Take good care of yourselves!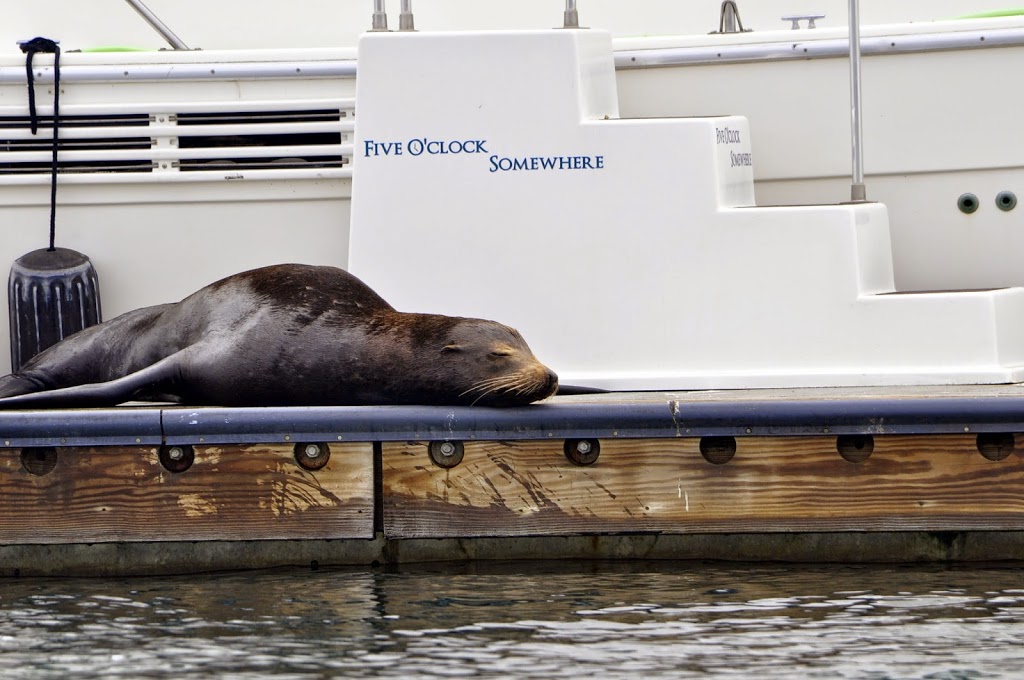 It looks like we're not the only ones who need a break!
These recipes are provided for your personal use. If you publish them, or re-post them, please give me credit. Grazie e Buon Appetito!