Vegetable Rice Pilaf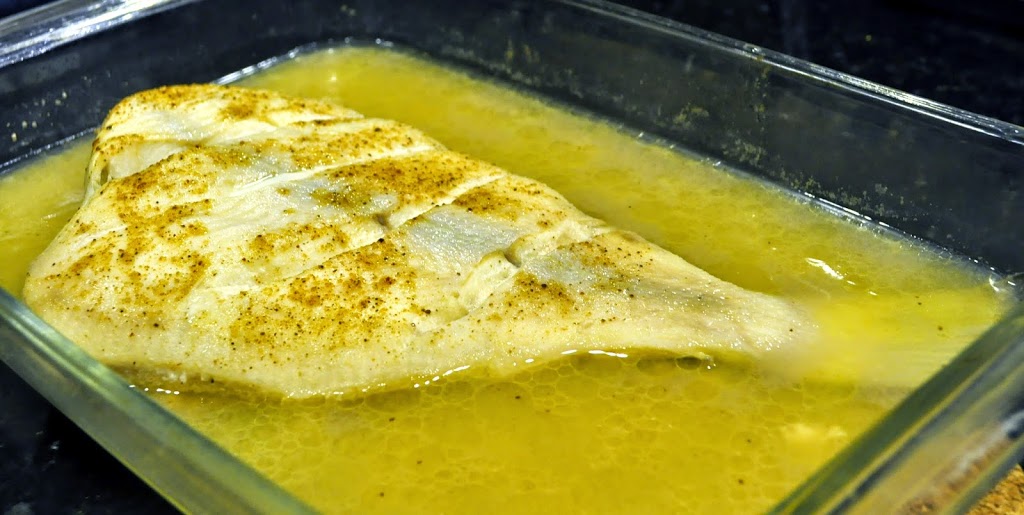 2 Tablespoons Butter
2 carrots, shredded
2 stalks, celery, finely diced
½ White onion, finely diced
salt & pepper, to taste
2 cups water.
1 cup white rice
½ cup frozen peas
In a medium pot, over medium heat, sauté butter, carrots, celery, and onion.
Sprinkle with salt & pepper.
When vegetables soften, add 2 cups water.
When water comes to a boil, stir in rice and frozen peas
Return water to a boil.
Reduce heat to simmer, cover rice, and steam for 20 minutes.
Let rice sit for 5 minutes, fluff, and serve.