La Sole Meunière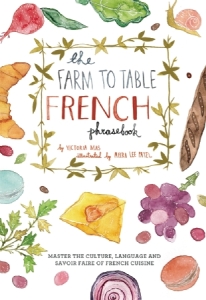 6 sole fillets (about 230 grams/ ⅓ to ½ pound each)
3 Tablespoons Flour
3 Tablespoons. salted butter, divided
Juice of 1 lemon
10 sprgs fresh parsley, stems removed and leaves thinly sliced
Salt and pepper
Remove the skin from the sole fillets. Season the fillets with salt and pepper.
Spread the flour on a plate and individually dredge both sides of each fillet, shaking each one to remove any excess flour.
Melt 1 tablespoon of the butter in a large frying pan over medium heat. Place one fillet (or two, if you have space) int he frying pan and cook over low heat for 5 minutes. Turn over the fillet and leave it to cook another 5 minutes. Repeat with the remaining butter and sole fillets. Season cooked fish with lemon and parsley to serve.