Karen's Special Baked Shrimp and Feta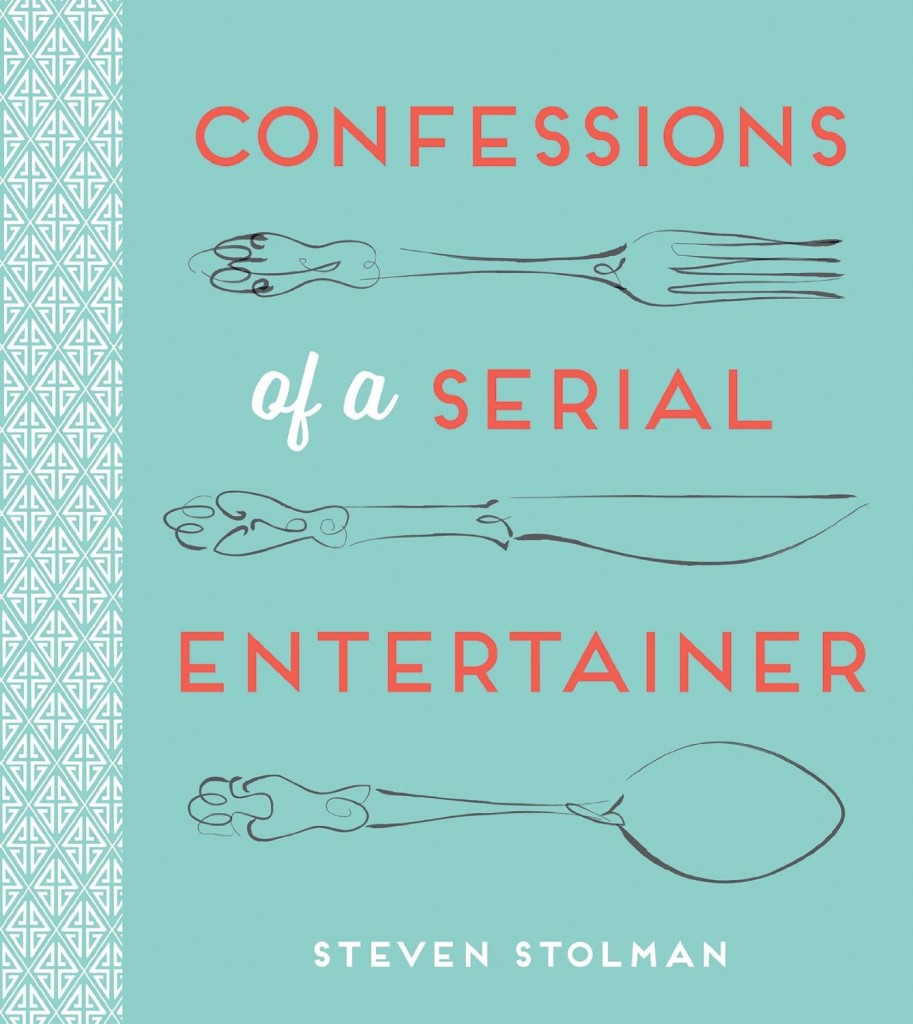 3 Tablespoons olive oil
2 Large onion, diced
2 cloves garlic, minced
1 Tablespoon chopped fresh dill
2 (28-ounce) cans chopped tomatoes
2 pounds raw shrimp, peeled and deveined
12 ounces crumbled feta cheese
½ cup chopped parsley
Juice of one lemon
Preheat the oven to 450 degrees F.
In a large straight-sided saute pan, heat oil over medium-high heat.
Add onion, garlic, and dill and cook until soft.
Add Tomatoes.
Bring to a boil and reduce to a simmer.
Continue cooking for 25 minutes, or until thickened.
Stir in shrimp and cook for 5 minutes.
Spoon shrimp mixture into a 9 x 13-inch baking dish.
Top with feta and bake for 10 to 15 minutes, until cheese is melted and bubbly.
Sprinkle with parsley and lemon juice just before serving.
Recipe by
Create Amazing Meals
at http://createamazingmeals.com/2015/03/cookbook-review-confessions-of-a-serial-entertainer-by-steven-stolman.html