Asparagus in Parchment with Raspberry Hollandaise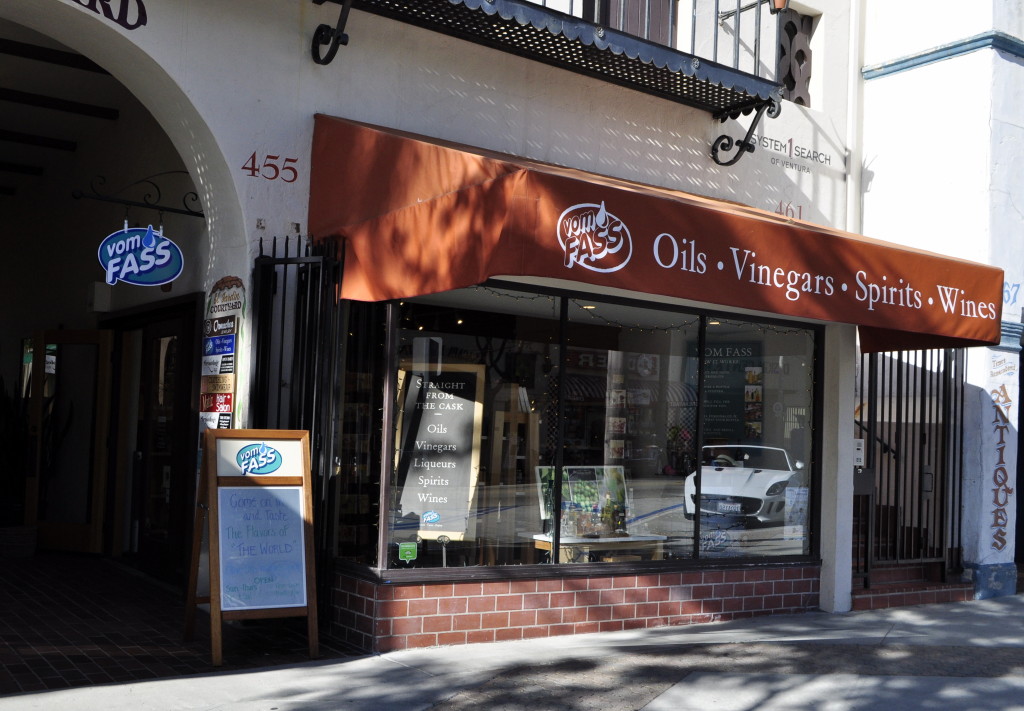 Asparagus in Parchment
2 lbs. asparagus
4 tsp. VOM FASS Salt
2 tsp. sugar
4 tsp. butter
For the Hollandaise
3 T. dry white wine
2 egg yolks
1 cup melted butter
Cayenne pepper
Asparagus in Parchment
Break the tough ends from the asparagus, divide into 4 equal portions, and place on 4 pieces of parchment paper.
Season with VOM FASS Salt and sugar and close each parcel with 1 teaspoon of butter.
Cook the asparagus in parchment parcels for 30 minutes in a 350° oven.
For the Hollandaise
Meanwhile, whisk together the white wine, VOM FASS Raspberry Balsamic Vinegar, and egg yolks; hold the bowl over a pan of simmering water as you beat until fluffy.
Remove bowl from the simmering pan, and slowly stir in the melted butter; season with VOM FASS Salt and cayenne pepper.
Open the parchment parcels, place the asparagus on hot plates, and serve with Raspberry Hollandaise sauce.
Recipe by
Create Amazing Meals
at http://createamazingmeals.com/2015/03/tantalize-your-tastebuds-with-vom-fass.html