This rich, flavorful soup is a true treat. Our local market occasionally has lobster tails for $5. each and we can never resist them. This recipe is easy enough for a weeknight but elegant enough for a special occasion. It's thickened by rice. We've also used this recipe with shrimp and it turns out wonderfully. Although this soup may be served as a starter course, it makes a perfect meal with salad and French bread.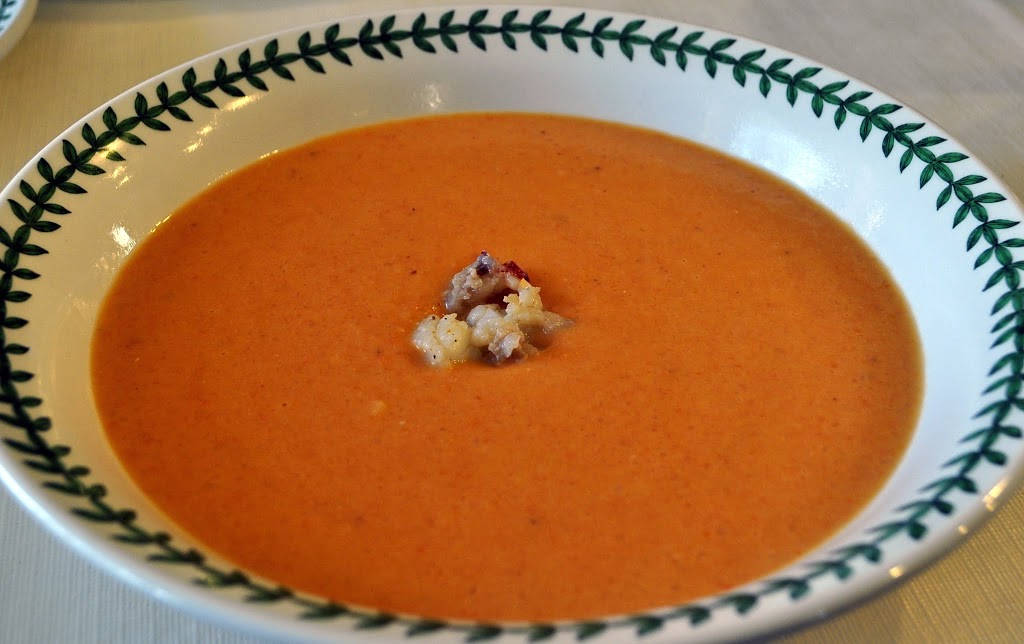 So delicious!

In a stockpot, over medium heat, saute:
4 Tablespoons Butter
Meat from 2 Lobster Tails, peeled, and cut into 1/4-inch pieces
When Lobster is opaque, remove from pan with a slotted spoon – place in a bowl and set aside.

Add vegetables to pot and cook until softened, about 10 minutes.
1 large Onion (white or yellow). coarsely chopped
2 Carrots, peeled and coarsely chopped
2 Celery stalks, coarsely chopped

Then pour in:
2 cups Seafood Broth
1 cup dry White Wine
1 Bay Leaf
1 1/2 teaspoons Tony Chachere's Original Creole Seasoning
1/4 cup long-grain White Rice
Bring to a boil.
Reduce heat to low and simmer, covered for 20 minutes.

Remove lid and stir in:
1 14 1/2 ounce can diced tomatoes, with juice
Cooked Lobster Meat – reserving a few pieces for garnish, if desired.

Using an immersion blender, puree soup until smooth all the way through.
Stir in 1 cup Heavy Cream
Bring the bisque just to a boil over medium heat.
Ladle into bowls and garnish with reserved Lobster Meat.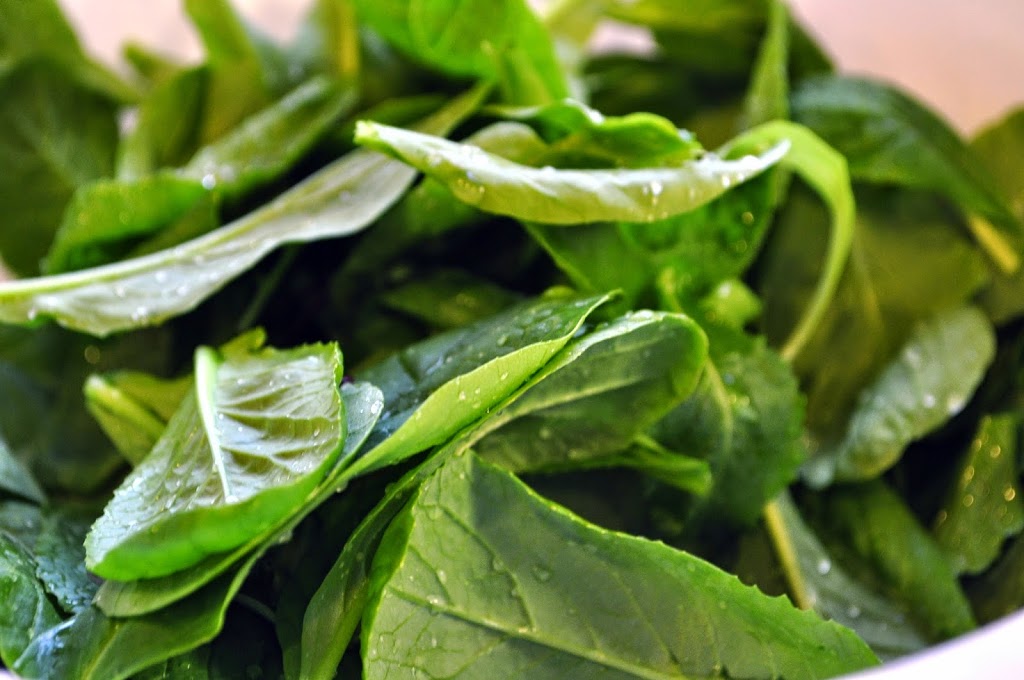 The first lettuce harvest from our garden this year!

Serve with Salad and French Bread.
Enjoy!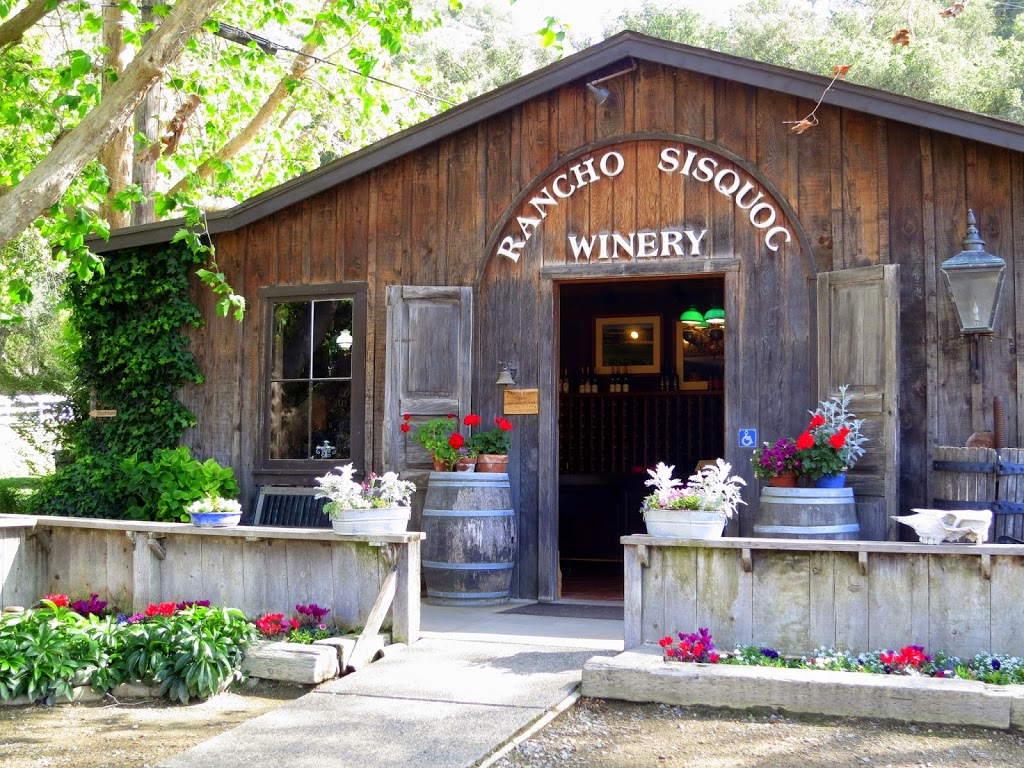 One of the wineries we visited today – try the Sylvaner – they're the only ones who make it in California
These recipes are provided for your personal use. If you publish them, or re-post them, please give me credit. Grazie e Buon Appetito!