My mother loves coconut cake so she asked me to make these for her for Mother's Day. They were easy to make and my whole family loved them. The addition of White Chocolate and Lime Juice to the frosting deepened the flavor and texture. The cupcakes themselves were just delicious with a dense crumb imbued with yummy coconut flavor. But the combination of the two together was heavenly!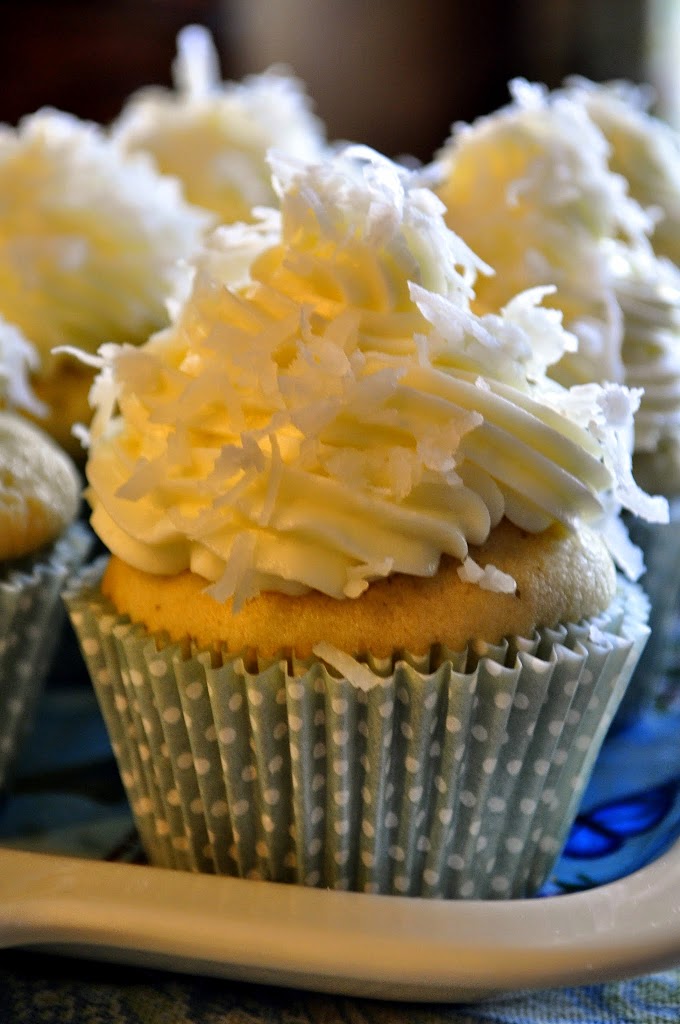 Make any day special with these delicious cupcakes!
Adapted from Cuisine at Home

Preheat the oven to 350 degrees.
Scatter 1 cup sweetened shredded Coconut on a foil-lined baking sheet.
Toast in the oven for 15 minutes, tossing midway through and when finished to evenly distribute color.

In the meantime, line a 12-cup muffin tin with cupcake papers and set aside.

In the bowl of a stand mixer, cream for about 4 minutes until light and fluffy:
3/4 cup granulated Sugar
1/2 cup Butter, softened

Sift together:
1 3/4 cups flour
2 teaspoons Baking Powder
1/2 teaspoon Salt

In a large measuring cup, whisk together:
3 Egg Whites
3/4 cup Coconut Milk
1 teaspoon pure Vanilla Extract
1/2 teaspoon Almond Extract

Alternately add dry and wet ingredients, starting and ending with dry, in 3 additions.

Fold in 1 cup of the toasted Coconut with a rubber spatula.

Distribute batter evenly among the 12 cups of the prepared muffin tin.
Bake for 25 – 30 minutes until a toothpick inserted into the center of one of the cupcakes comes out clean.

Allow to cool completely before frosting.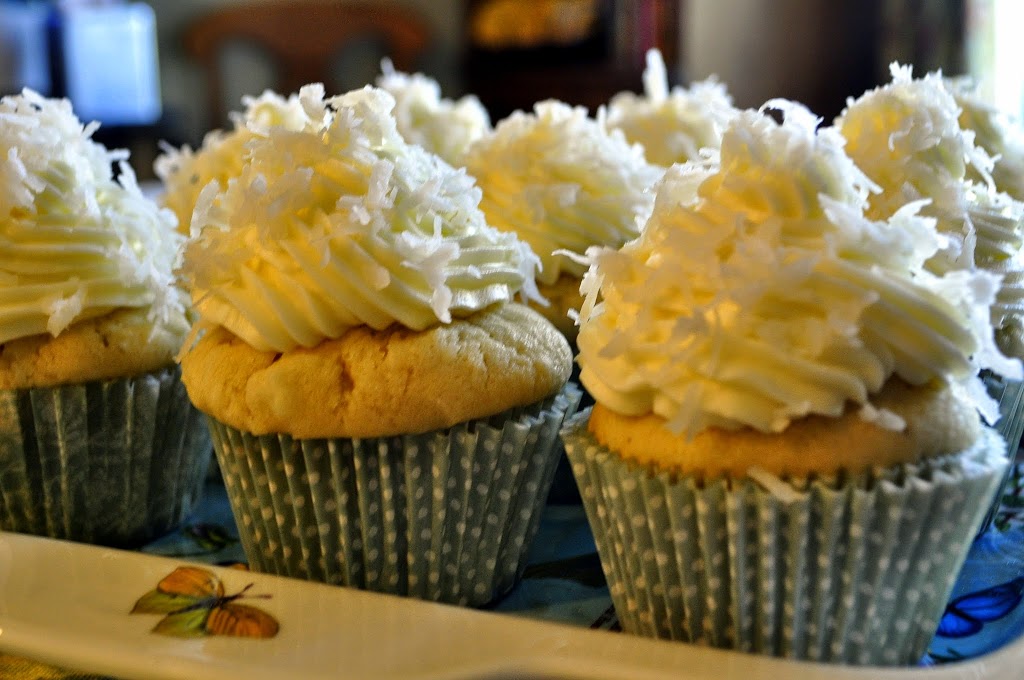 Easy & delicious!

In the bowl of a stand mixer, blend until smooth:
8 ounces Cream Cheese, softened
1/2 cup Butter, softened

Then whip on medium-high speed until thoroughly blended:
2 ounces White Chocolate, melted
Juice of 1/2 Lime
3 cups Powdered Sugar

Scoop frosting into a piping bag fitted with a star tip.
Squeeze a dot in the middle of the cupcake, then work in a clockwise fashion around it and upwards towards the middle to build it higher, releasing pressure as you come back to the middle to form the peak.
Sprinkle with sweetened, shredded Coconut.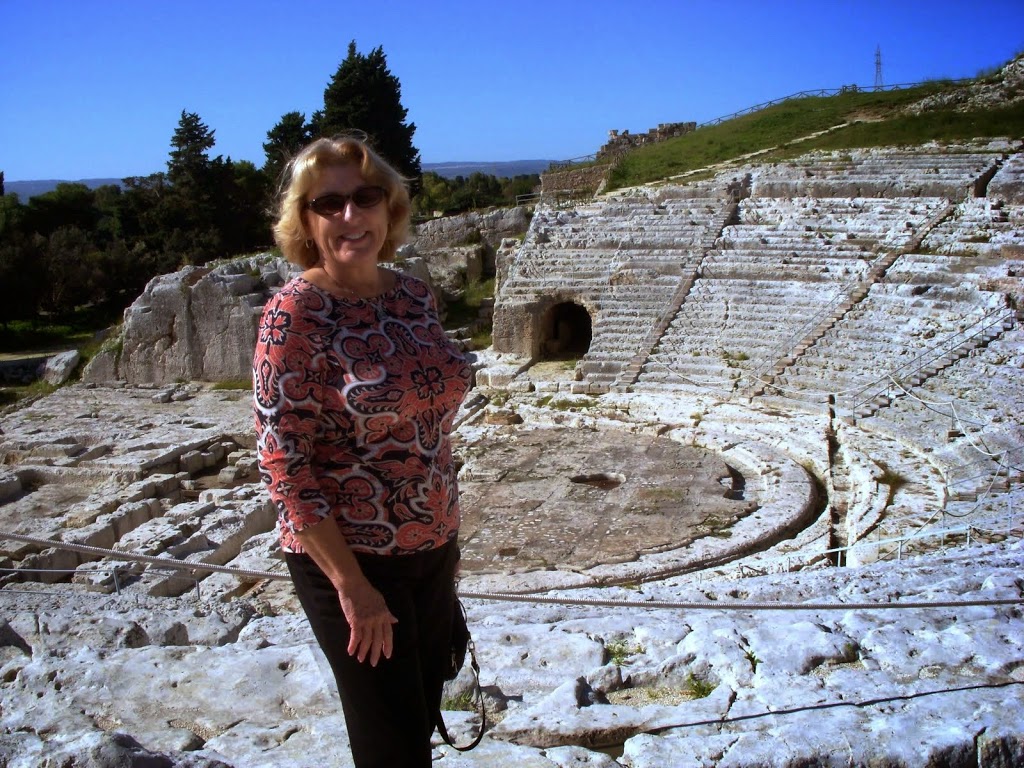 My mom in Sicily
These recipes are provided for your personal use. If you publish them, or re-post them, please give me credit. Grazie e Buon Appetito!